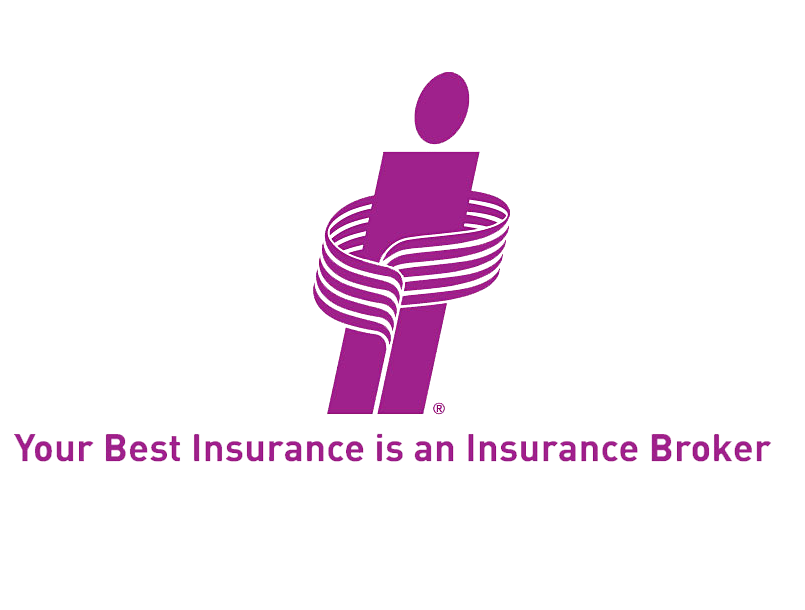 Trius Insurance
Trius Insurance is a local family owned and operated agency committed to the highest standards of customer service, consistently striving to be an industry leader.
Serving Albertans since 1995 we are deeply in tune with the unique needs of our clients and offer a more personalized experience than any other brokerage in the business. We acquired Onoway Registries in 2000 and  take pride in offering Registries services.
Our motto is "Clients First. Service Always!" It is through us that gives you the consumer the choice to obtain the best rates, the best coverage and the best service
"Trius Insurance is a very proud member of the Independent Insurance Brokers Association of Alberta."
Onoway Registries is an "Authorized Registry Agent".
We offer MULTI-VEHICLE and COMBINED HOME & AUTO discounts. We also have flexible payment plans to suit all lifestyles. Ask your broker for details.
Disclaimer: Please note that policy changes or coverage are not bound by email, as they are merely meant as inquiry and confirmation only. Verbal communication whether in person or over the phone are the only approved methods for policy changes or coverage binding.